Green Impact is a learning and awards programme which supports environmentally and socially sustainable practice within organisations. It suggests what people can do in their workplace to make a difference and guides them how to do this in an accessible but meaningful way, creating a widespread culture of sustainability.
Green Impact follows a cyclical process over approximately 12 months, which can be adapted to suit the needs, objectives, and culture of the organisations we work with. Teams will form across your organisation to take practical steps towards sustainabiliy, challenge unsustainable processes, enhance their knowledge on sustainability, and gain local and national recognition for their progress.
Whether you're taking your first steps into sustainability, or feel like there's nothing left for you to do – you can make meaningful, visible progress in just one year of Green Impact.
Our brand-new online toolkit software breaks the often complex world of sustainability down into simple, manageable actions.
Teams can use it to plan their activities, record their progress and upload evidence – building confidence and enabling light competition to drive further change.
Your Green Impact toolkit will be bespoke to your organisation, responding to local priorities and context. 
Change doesn't just happen – we need to feel encouraged, supported and be led by example to really take on new habits and behaviours.
We support organisations to deliver meaningful and timely communications and create networks across programmes to share learning.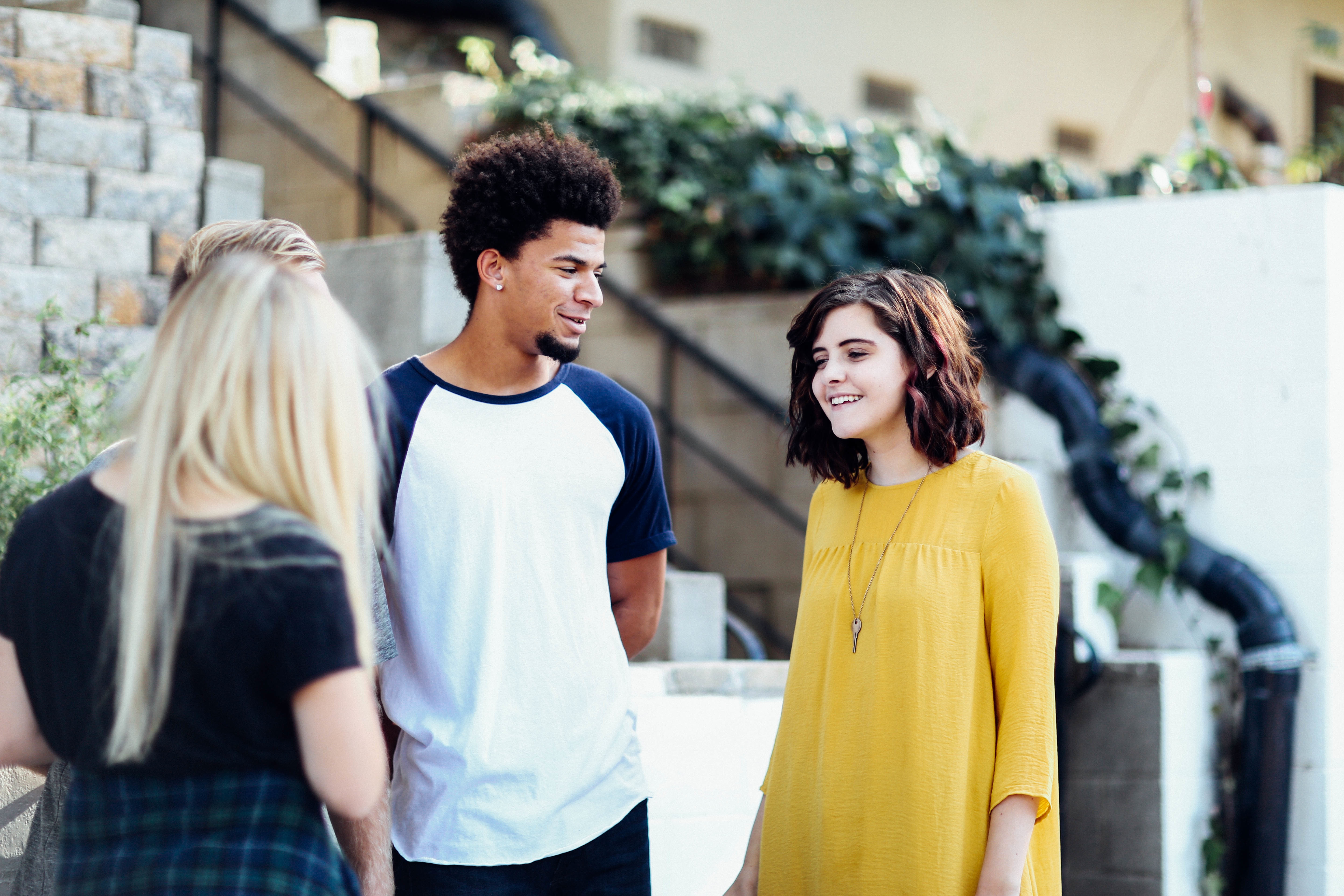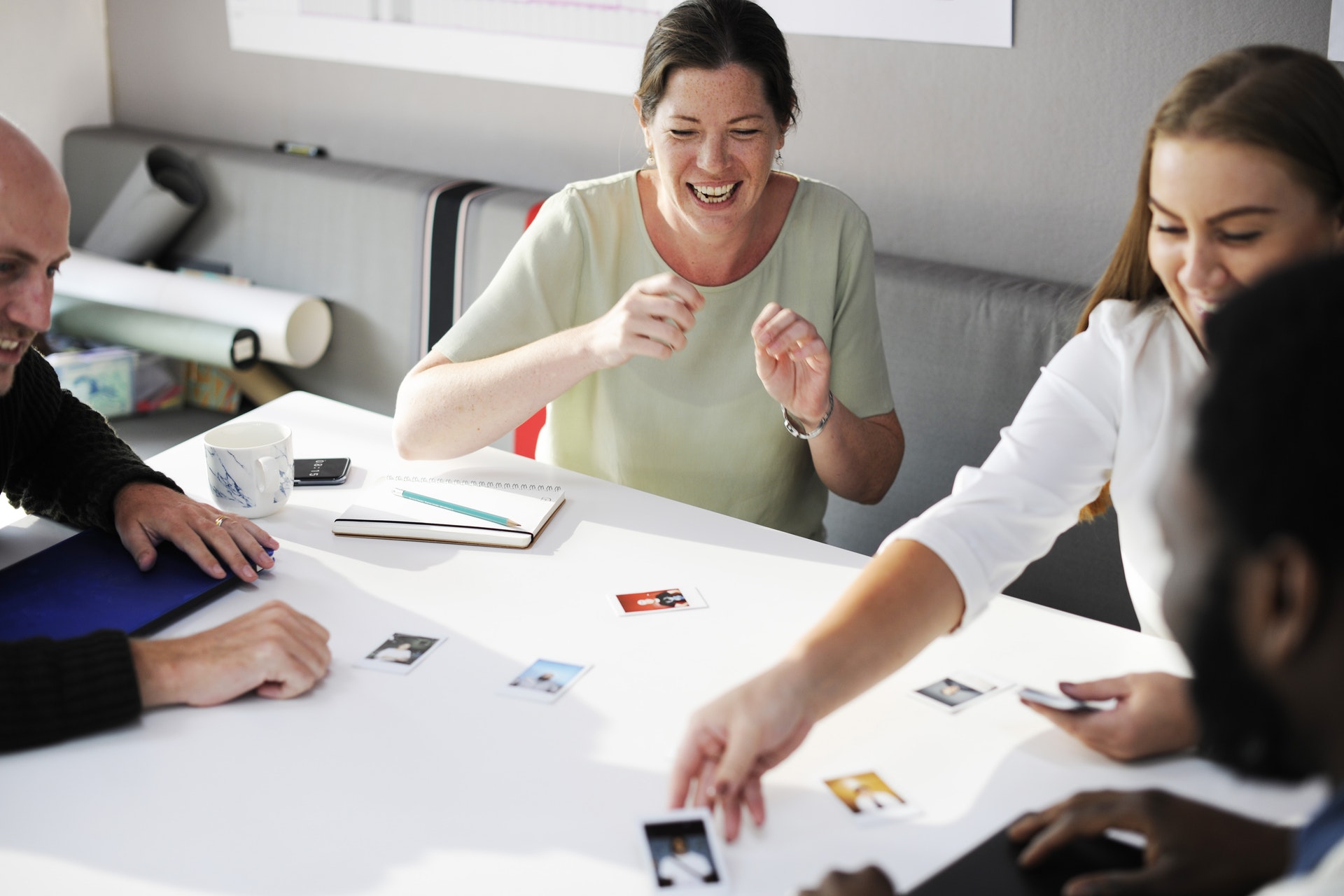 Learning from others is instrumental to Green Impact's success – we develop, deliver and support training for participants in all areas of sustainability. We believe in lifelong learning for sustainability, and Green Impact offers an exciting and engaging way for everyone across your organisation to develop knowledge, skills, and understanding for sustainability.
Our suite of workshops and IEMA-approved auditor training are delivered for staff and students by our team of experienced and passionate facilitators.
Our online toolkit provides continual opportunities to monitor, evaluate and feedback on organisational and team progress towards your local sustainability goals.
Each organisation receives a bespoke report at the end of each Green Impact year to demonstrate their impact.
Our monitoring and evaluation surveys enable us to measure behaviour change and impact and involve participants in the design of the programme.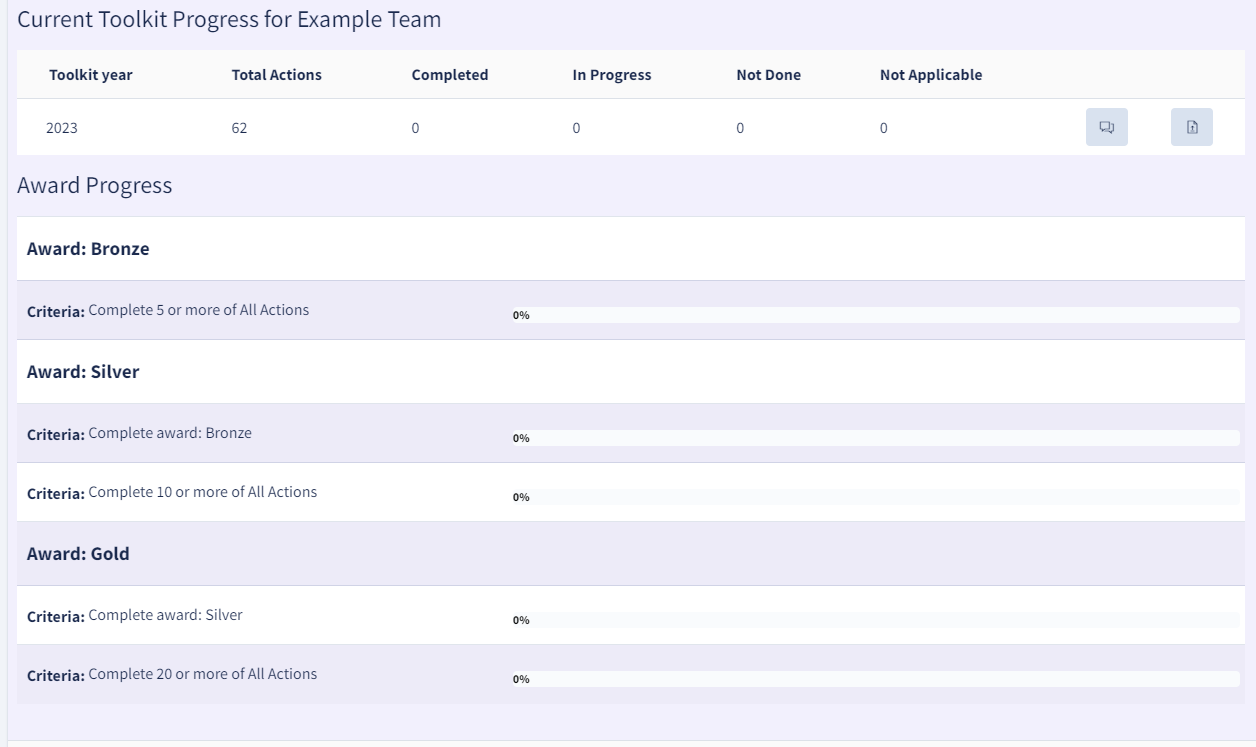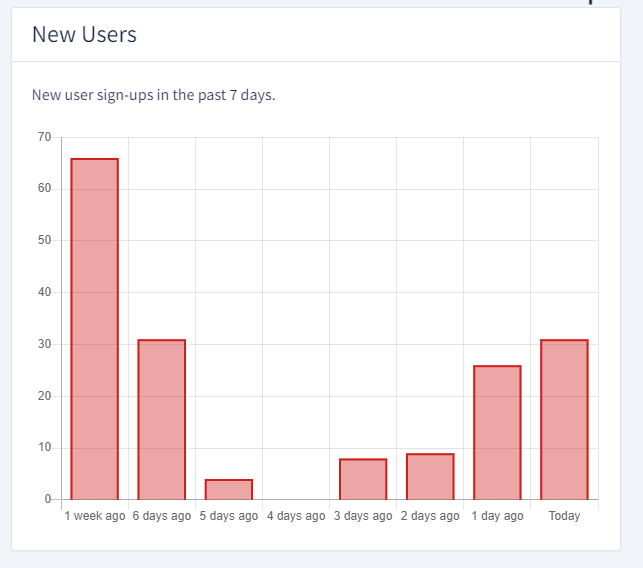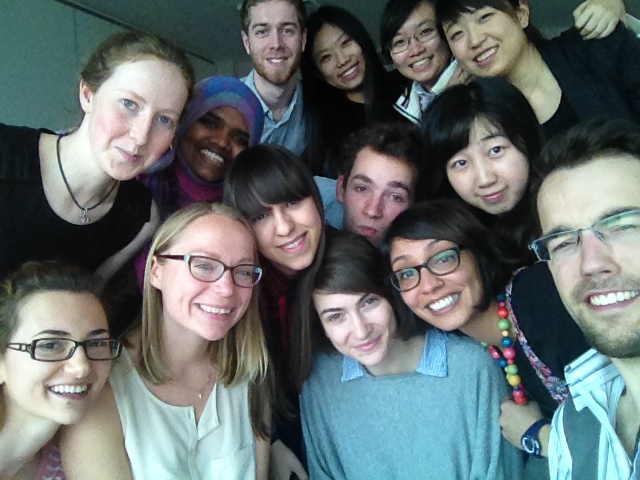 We know students learn when they lead. Students bring knowledge, skills and enthusiasm to drive Green Impact across organisations whilst strengthening their own experience and confidence.
Both on- and off-campus, Green Impact trains and supports students to work alongside the programmes we run, giving them fantastic development opportunities so they can leave their education as passionate change makers.
Teams of staff and students work together to create change, breaking down silos and enabling on-the-ground innovations to gain international recognition. Green Impact can support the growth and impact of your network of sustainability champions. 
Offering a fun way for staff and students to work outside the parameters of their everyday roles, the effects on morale and productivity can be huge.
Working in over 450 organisations worldwide, and with many sector partners and membership bodies, we are able to constantly evolve and shape our programme to reflect the needs of the world our students will go on to lead.