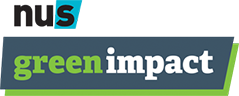 Green Impact is a United Nations award-winning programme designed to support environmentally and socially sustainable practice in your organisation.

Your organisation is unique – as such, Green Impact provides bespoke programmes to maximise progress.

Over 500 organisations have used Green Impact to date, reaching more than 210,000 people.

Green Impact helps teams within organisations build new relationships, breaking staff out of their silos.
Our tools are tailored for your sector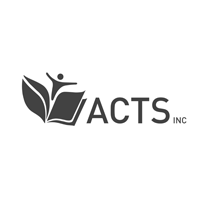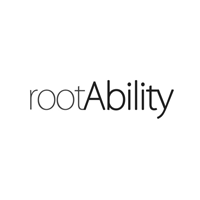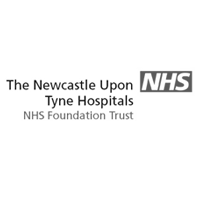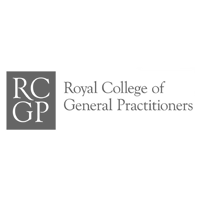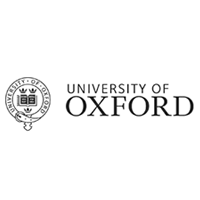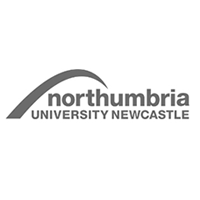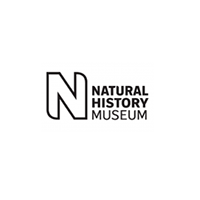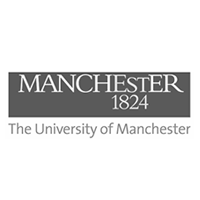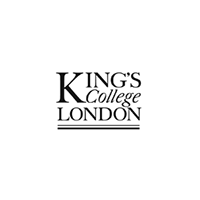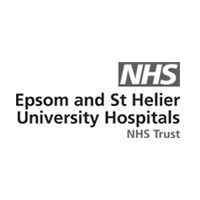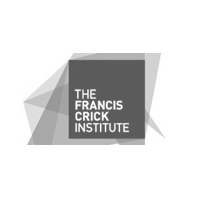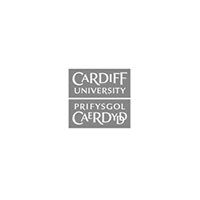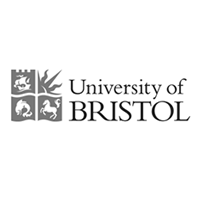 "A really good, well-structured programme for encouraging behaviour change"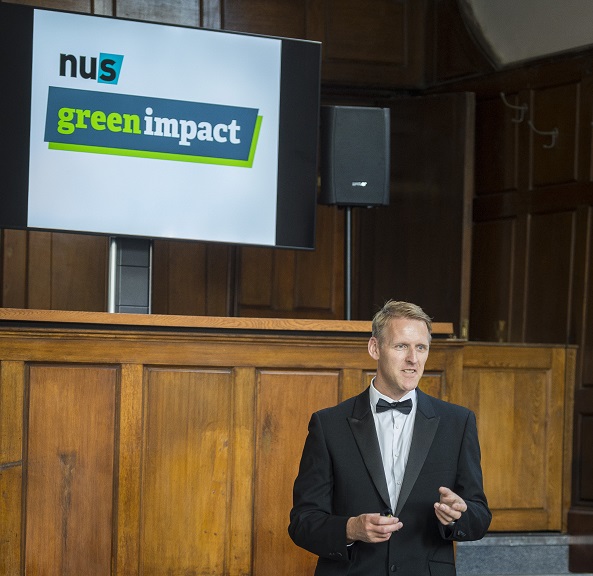 De Montfort University
Karl Letten, Environmental & Sustainability Officer
"People make differences because they notice that even small changes can have a greater impact"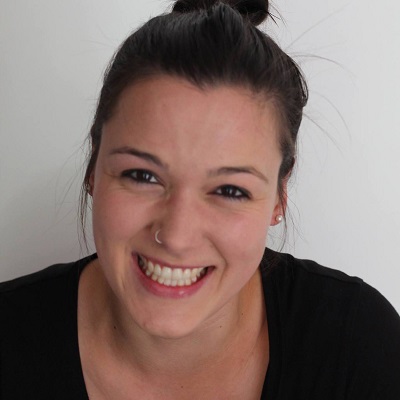 SOS-International
Anne Spira, Green Impact Coordinator
"An opportunity to learn new things, build new relationships and develop new habits and passion. "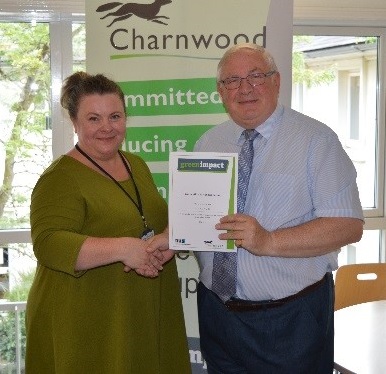 Charnwood Borough Council
Nadja Rein, Neighbourhood Development Officer