Green Impact is a United Nations award-winning programme designed to support environmentally and socially sustainable practice within organisations.
This can mean anything from communicating recycling systems, to committing to go Fairtrade; from supporting team health and well-being campaigns, to working towards carbon-neutrality!
The model has been developed over ten years. Based on proven behaviour change models,  its flexible approach means it can be tailored to meet each organisation's unique needs.
We have worked with over 500 organisations, from universities to hospitals, museums and councils.
Through a bespoke online toolkit and tailored support, Green Impact will:

Help you and your colleagues envisage what sustainability looks like for your organisation
Set out a structured framework for ongoing improvements, to enable everyone to make a change and track their progress
Create lasting, positive organisational change
Encourage collaboration and team-building
Provide opportunities for knowledge and skill development
More than just a pledge scheme, Green Impact recognises tangible changes
Every year participants receive
awards to recognise their achievements
, marking your organisation as one that respects people and planet.
The programme is constantly growing, so year on year people can achieve more and more on their journey towards sustainability.
More than 200,000 people have taken over 410,000 positive actions
Students are at the heart of what we do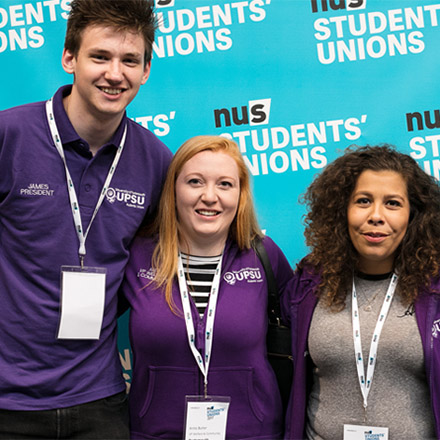 Our vision is that through sustainability initiatives on campus, alongside the content of the taught curriculum, students will graduate from further and higher education being equipped to deal with the global challenges we currently face.
We do this by ensuring that every programme we run provides training, support and recognition for students as either volunteers or through paid roles.
This adds value to both Green Impact and to students' lives.
An experienced and innovative team
Our delivery team has over 130 years collective experience of delivering sustainability change programmes.
Our team of sustainability change management specialists are all practitioner members of the Institute of Environmental Managers and Assessors (IEMA).
We draw on our multidisciplinary backgrounds ranging from business to biology and are supported by SOS-UK's team of communications and research specialists.
years collective experience
Will your organisation join our movement of leaders in sustainable practice?