Winchester City Council
Winchester piloted an innovative Green Impact programme across their city and surrounding area in 2016.
They have led the way for several other local and city authorities to adopt this new approach, reaching hundreds of businesses and community organisations in the process.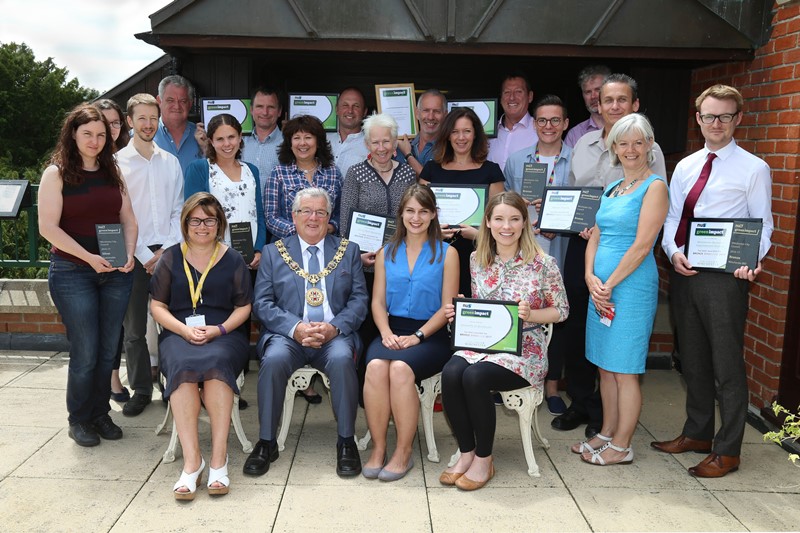 Organisations across Winchester who have taken part
Positive actions taken to date
Individuals leading Green Impact teams across the city and surrounding area
Working in partnership with local educational institutions they are providing opportunities for students to gain insight into how a wide variety of businesses and charities approach sustainability.
From the local Oxfam shop, to community associations and even Marwell Zoo, Winchester City Council is making change across the region with simple actions and peer to peer learning.
"The council takes part in Green Impact because we want to encourage local businesses to reduce their carbon emissions and operational costs making the Winchester District a greener, cleaner, place to work."
– Alison Woods, Economic Projects and Engagement Manager 
Discover what Green Impact can do for your organisation