University Hospitals Bristol
"Green Impact is a great way of engaging and empowering Trust staff to make sustainable behaviour change in their workplace.  This benefits the Trust by improving staff health and wellbeing, creating financial and carbon savings and improving the patient experience".
– Alexandra Heelis, Sustainability Officer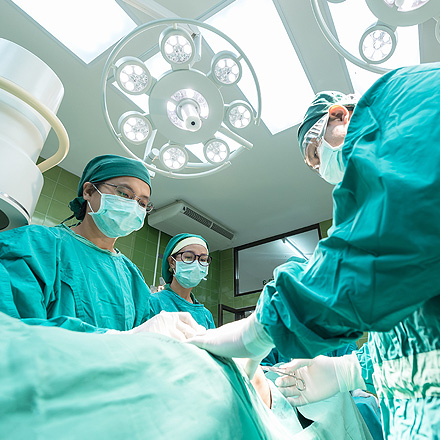 Number of teams who have taken part
Positive actions taken to date
Staff proactively involved in Green Impact teams
The toolkit has also integrated the NHS 'TLC' campaign which aims to save money, improve patient care and encourage environmental actions by completing 4 simple tasks.
The programme has encouraged collaboration with University Hospitals Bristol, North Bristol Trust and the University of Bristol working together on the Green Impact audits and awards.
University Hospitals Bristol was the first healthcare organisation to run Green Impact and their success paved the way for hundreds more health sector organisations to take part.
Green Impact is run as part of UHB's wider sustainability engagement campaign, the Big Green Scheme, which empowers green champions to make the Trust more sustainable.
Their bespoke toolkit offers general and specialist actions for all areas of the Trust, including office staff, clinicians, HSAs and facilities.
Discover what Green Impact can do for your organisation