Cardiff University
"It was lovely to see such enthusiasm towards each of the new policies and ideas that have been implemented. The team I audited did an excellent job in getting all members of staff to join in activities and accept a new sustainable way of working!
It seems as though the activities, walks, and events have a real sense of community and involvement. The training has provided me with the opportunity and the skills to be a part of a forward thinking programme that is improving people's quality of working life as well as making workplaces more environmentally sustainable."
Tabitha Gibbons, Environmental Geography MESci (International).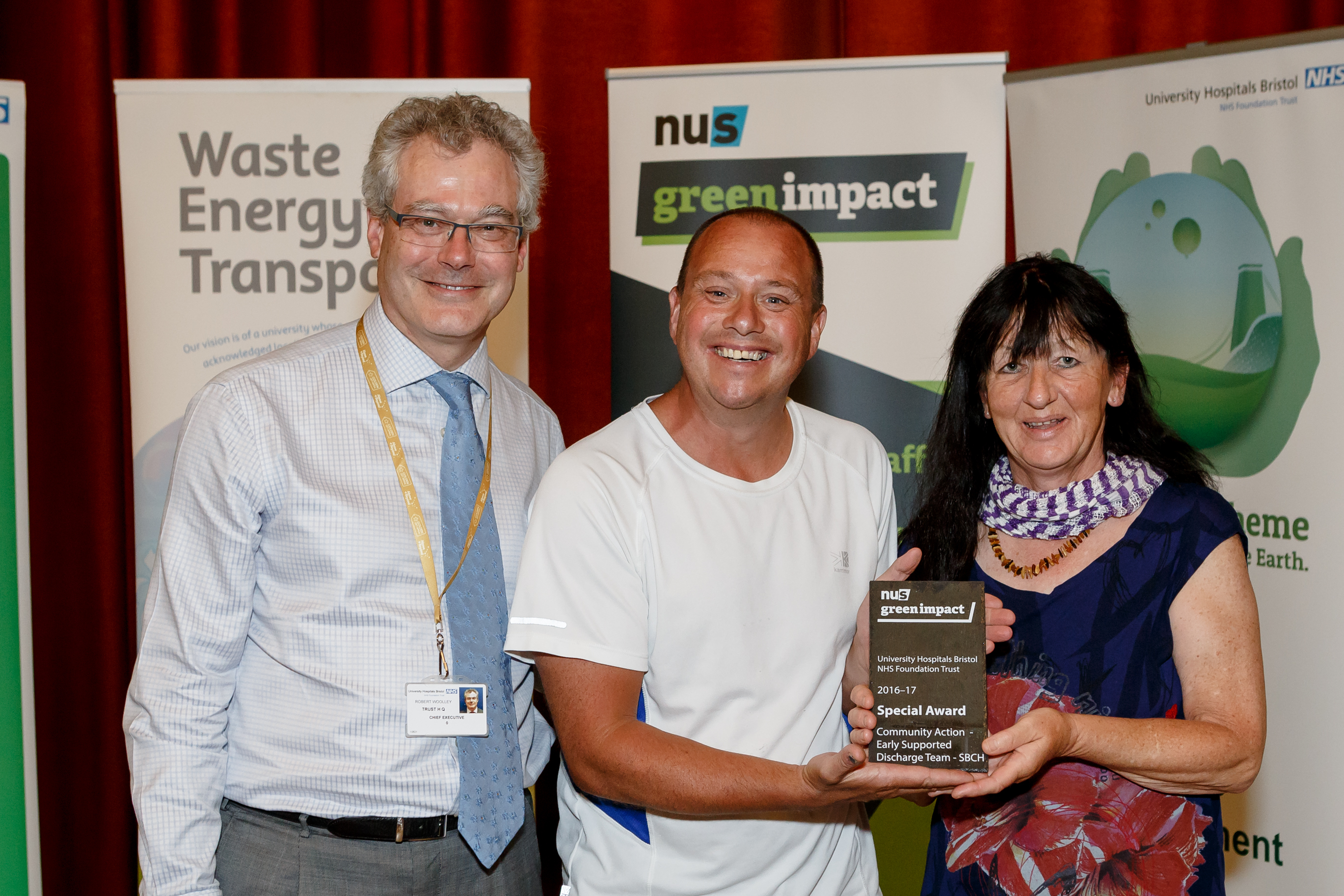 Number of teams who have taken part
Positive actions taken to date
Actions as a direct result of Green Impact
Cardiff University have embedded Green Impact across the organisation, with over 40 teams taking part in 2017-18.
Teams have been making innovative and exciting changes, from improving biodiversity by introducing beehives, to switching to 100% recycled printing paper for the whole University, to installing vermicompost systems.
The bespoke toolkit has been developed to align with the University's ISO14001 environmental management system and objectives and targets, to create a consistent and impactful approach to sustainable development.
15 student auditors gained IEMA approved training this year, from courses including Environmental Geography, Architecture, Accounting and Finance, Chemistry and Philosophy, amongst others, auditing teams and assessing their impacts.
Discover what Green Impact can do for your university or college