Green Impact in Healthcare Week
23rd - 27th August 2021 celebrating all things sustainability in healthcare within the Green Impact community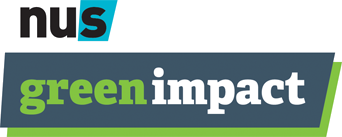 Until Green Impact in Healthcare Week 2021
A week celebrating all of the fantastic work teams across the healthcare sector have been working on to embed sustainability within their every day work.
Through out the week, we will be sharing spotlights from Green Impact teams based in NHS Trusts, dental practices and GPs to show the range of sustainability work people within healthcare have been focusing over the past year. We know 2020-21 has been really tough on everyone, especially those working in the healthcare sector, so we want to take this chance to celebrate and focus on these achievements.
Read our case studies below and visit the websites to find out more on Green Impact for Health and Green Impact in Dentistry!
Green Impact teams in NHS Trusts
Green Impact Dental teams
How to get involved and support
Follow us on social media to share, like and comment on the team spotlights to spread the good practice across the sector. Use
#GreenImpact
and tag us to join the conversation.
Your Sustainability Idea Competition!
We'd love to hear from Green Impact teams and/or individuals from participating Green Impact healthcare organisations on what their sustainability idea is for their area of work. You can be clinical or non-clinical staff to enter and we want to hear about a viable idea that you could implement into your ways of working.
This could be on reducing single use plastics, changing anesthetic gases you use to reduce C02 emissions, changing cleaning products to ensure they are eco-friendly, social prescribing, eliminating paper use … the list is endless!
The winning idea will be shared on our socials and the winning team/individual will win a £50 donation to their chosen charity!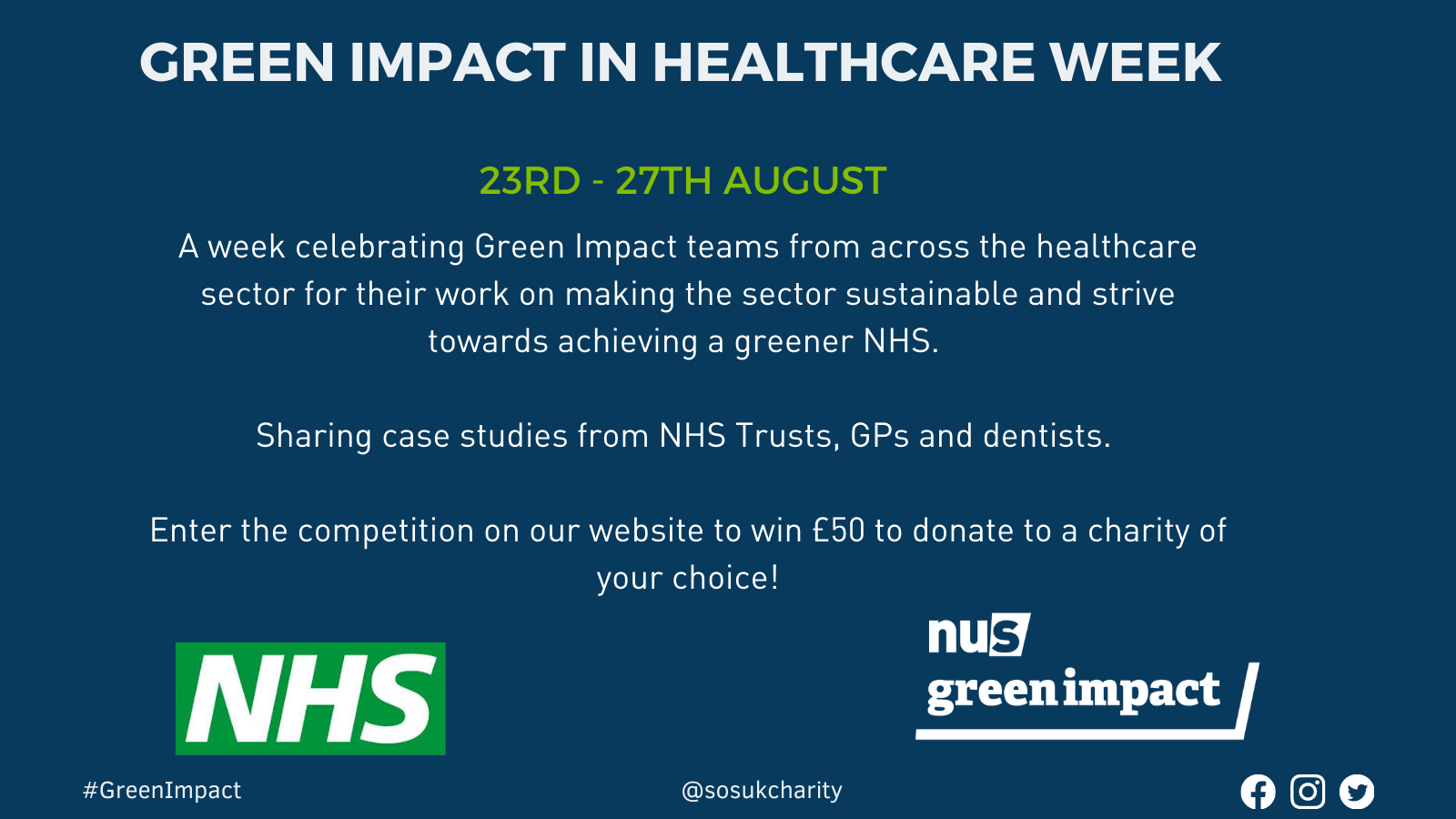 Participating organisations